Music: The Carlisle Musical Arts Club sponsors the concert on September 19 | The Sentinel – Local scene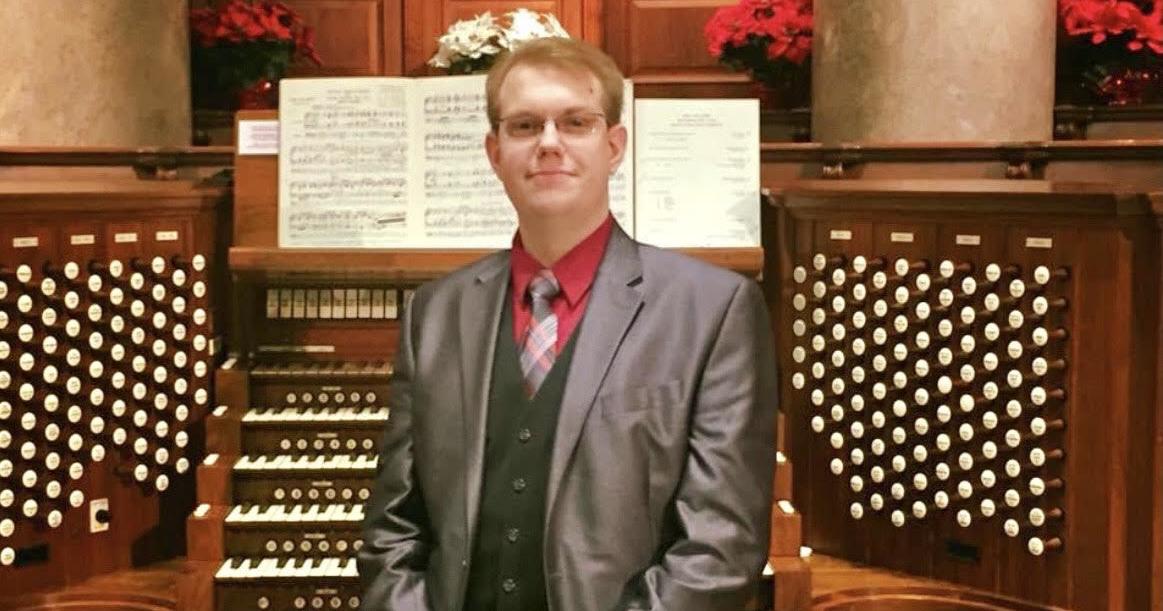 Jessica Hayden for Sentinel

The Carlisle Musical Arts Club will hold a community concert at 3 p.m. on Sunday, September 19 at Carlisle United Methodist Church, located at 333 S. Spring Garden St. The event will feature concert organist Daniel Dorty, who will will perform on the new digital 4-manual Walker organ. Baritone Matthew A. Robinson will be a featured soloist.
The program will feature organ works from across the centuries, including compositions by Johann Sebastian Bach, Felix Mendelssohn, Edward Elgar and Charles-Marie Widor. The concert will be offered free of charge.
Carlisle United Methodist Church is asking all attendees to wear masks when entering the building. In the sanctuary, seats in the central section are reserved for those who have been vaccinated, while it is suggested that others sit in the side sections where social distancing is more possible.
Dorty is currently organist and music director at St. Elizabeth Ann Seton Church in Mechanicsburg. He graduated from Messiah University where he specialized in organ performance. In addition to his church duties, he maintains a private teaching studio for organ, piano and voice students and serves as an accompanist for the Susquehanna Chorale.
Dorty received a four-year college scholarship from the Carlisle Musical Arts Club from 2009 to 2013. He is a member of the American Guild of Organists and the American Choral Directors Association.
Robinson is a talented singer who has performed in a variety of settings including opera and musical theatre. He has been seen performing with the Messiah College Opera Association, Harrisburg Symphony Orchestra, Carlisle Theater Company and many others. He has performed works such as Vaughan Williams' Dona Nobis Pacem, Handel's Messiah, Beethoven's Symphony No. 9 and Camille Saint-Saëns' Christmas Oratorio.
This is the 96th season of the Carlisle Musical Arts Club. The club was organized in 1925 by a group of classical music performers to provide opportunities for musicians to perform together and also to bring more quality music to the area. The group sponsors an annual concert for the public and also offers college scholarships to high school students who plan to major in music.
Additionally, the Carlisle Musical Arts Club holds monthly concerts featuring its members performing a wide variety of music both solo and in ensembles of various sizes. These programs are also open to the public and take place on the second Tuesday of each month from October through May at 7:30 p.m. at the YWCA Carlisle located at 301 G St. The Carlisle Musical Arts Club welcomes new members and invites anyone who enjoys playing music classic to consider joining.