Ronald Reagan Assassination Attempt John Hinckley Announced His First Live Musical Performance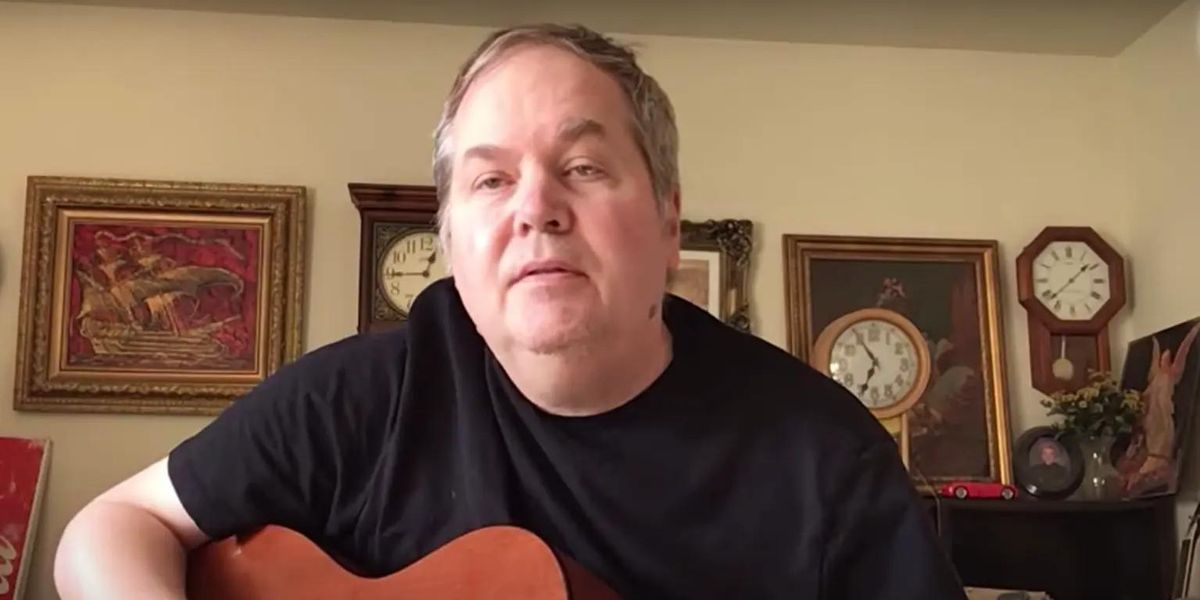 The man who attempted to assassinate Ronald Reagan in 1981 begins a career as a professional musician.
The future assassin-turned-songwriter announced on Twitter that he had scheduled a performance in New York City this summer, the New York Post reported.
The show was confirmed in an Instagram post by the venue.
Tickets can be purchased online for $20 each.
Scenic Presents — a Brooklyn-based musical act promotion company — also confirmed the show via Twitter.
The company mentioned"Excited to announce @JohnHinckley20's first New York concert at @markethotelnyc feat. Special Guests, July 8and."
Hinckley said he was "very excited for his upcoming show".
People generally seemed unfazed, if not downright excited, about Hinckley's announcement. Many people have responded to him, asking him to book shows in other cities across the country and asking if they can purchase merchandise from the gunslinger-turned-guitarist.
In 2021, Hinckley won a court battle that allowed him to proceed with releasing his music online and pursuing a career as a songwriter.
In December 2020, Hinckley created an account on YouTube to try to launch his music career. At the time of writing, her account has 26,200 subscribers and 37 videos. In a video, Hinckley announced plans to launch an independent label called Emporia Records.
Last September, Hinckley was "unconditionally released" after reaching a deal with federal prosecutors that would lift current restrictions on him if he could remain mentally stable, the New York Post reported.
After shooting Ronald Reagan, Hinckley was found not guilty by reason of insanity.
Hinckley, now 66, currently lives alone after living in his mother's house in Williamsburg, Va., and has to attend individual and group therapy sessions in addition to a large number of doctors constantly monitoring his psychiatric drugs.
He is federally prohibited from owning a firearm and is not legally allowed to contact Reagan's descendants or actress Jodie Foster who Hinckley was obsessed with at the time of the shooting.
A 2020 violence risk assessment by the Washington Department of Behavioral Health found that Hinckley no longer posed a threat.
A regional NBC affiliate in Washington, DC, reported that in response to this, the Ronald Reagan Presidential Foundation and Institute said, "Contrary to the judge's ruling, we believe John Hinckley is still a threat to others, and we strongly oppose his release. Our hope is that the Department of Justice will file a motion with the court leading to an overturning of this decision. »