7 questions with musician Mickey Leigh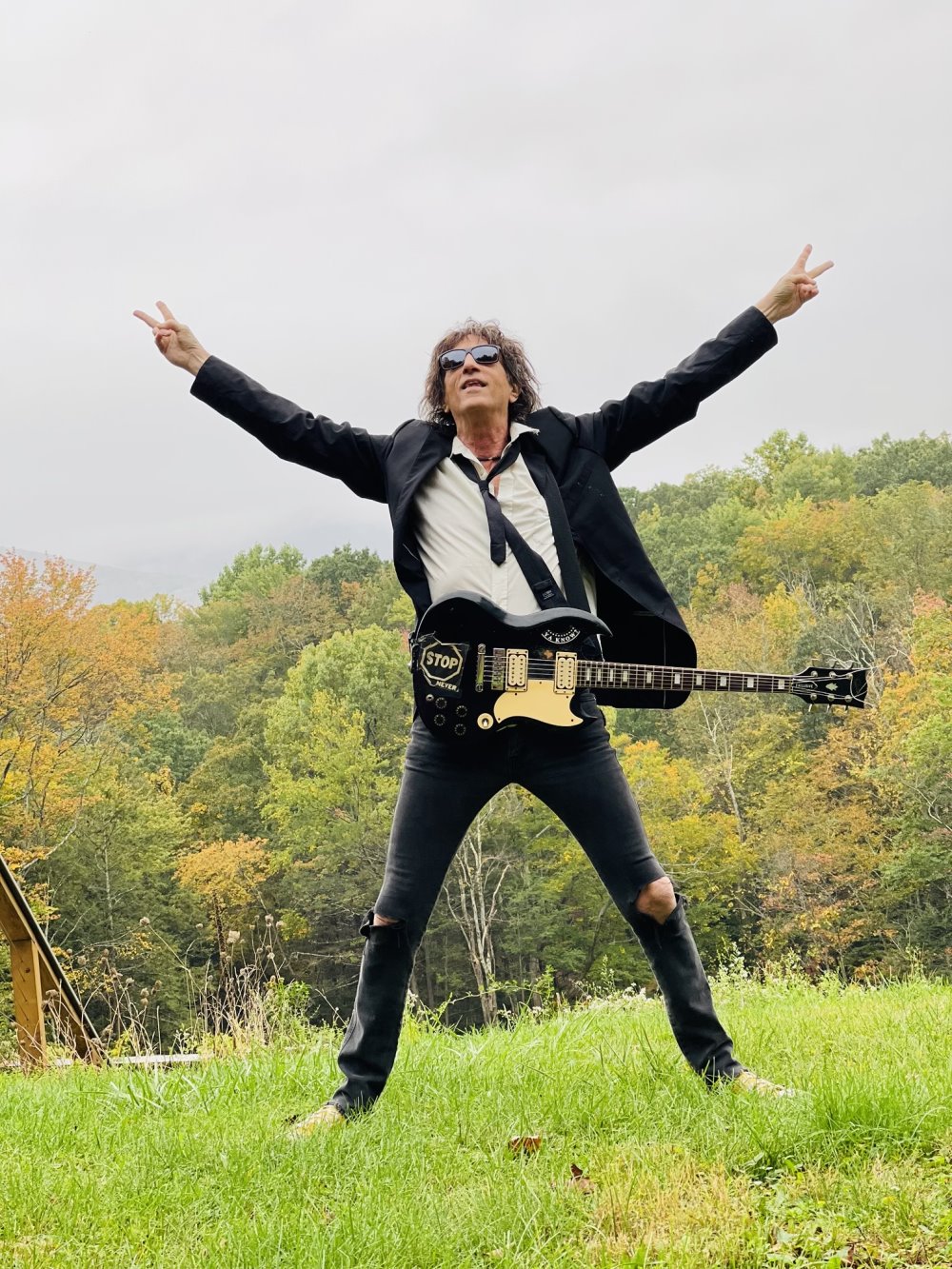 He's the brother of the late Joey Ramone, but Mickey Leigh also has a rich musical career to brag about, as well as chops as a writer.
The longtime musician-writer and his band, Mickey Leigh's Mutated Music, have released a new album; "Variants of Vibe" features plenty of snappy pop-punk tracks and an overall spirit of joyful rebellion. Leigh is going strong at 67 and says he hopes to take a few gigs to the Hudson Valley area this spring to share his music with regional punk rock fans.