Cattaraugus County Museum to host musician Alan Hopkins | Cattaraugus County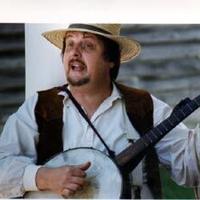 MACHIAS — The Cattaraugus County Museum's "Summer at the Stone House" event series continues Aug. 11 with a performance by Rochester musician and educator Allen Hopkins, discussing the music associated with outlaws and rebels.
Hopkins has been a regular part of the museum's summer programming for several years and never fails to entertain the crowds. For more than 40 years, he has performed in front of a wide variety of audiences. Primarily a folk musician, he is fluent in American traditional, Celtic instrumental, blues, bluegrass, old-time and contemporary.