Centuries-old Chinese fashion showcased at Lunar New Year musical pageant in Richmond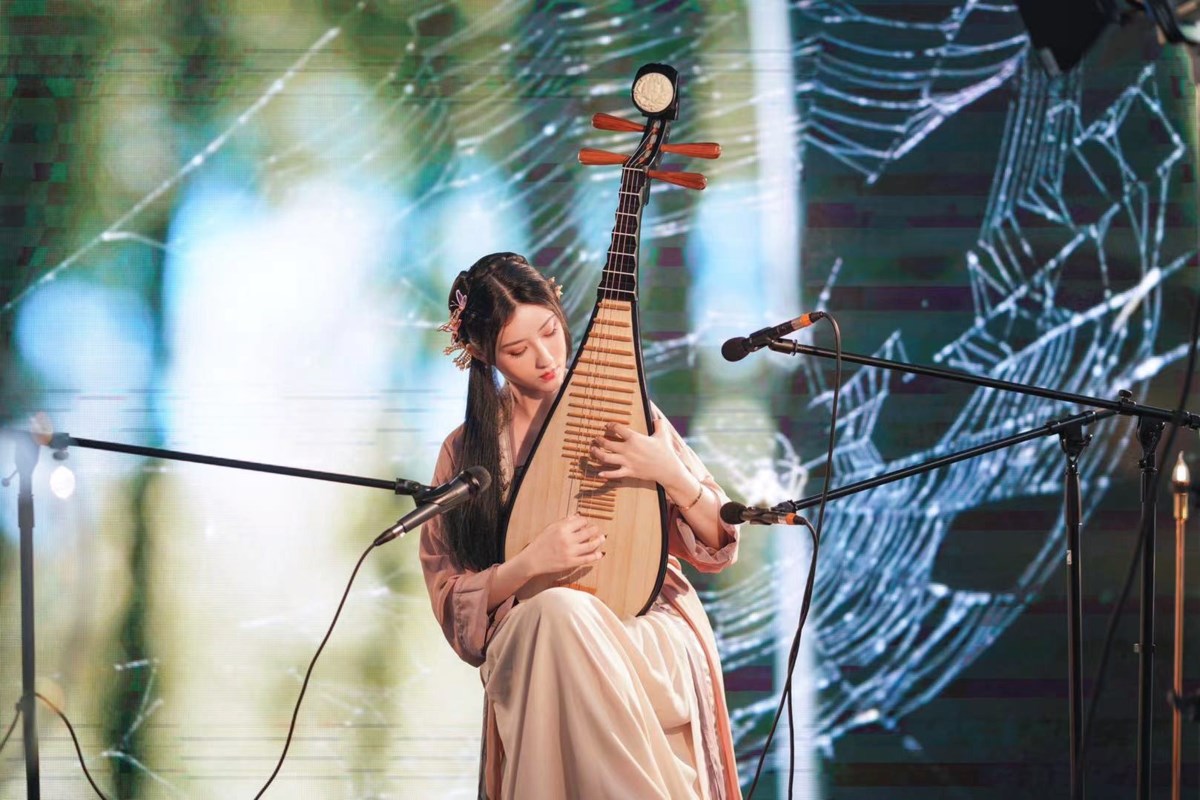 The performers will wear Hanfu, an ancient traditional garment worn by the Han ethnic majority in China
Young artists dressed in traditional Chinese costumes will welcome the Year of the Ox in a virtual performance celebrating the Lunar New Year.
The online event, When West Meets East: Contemporary Chinese Folk Music Concert will be streamed live from Richmond-based auction house YKLM from 7:30-9:00 p.m. on February 14. People interested in traditional Chinese culture can enjoy the show from their sofas for free.
"We invited young Chinese music professionals who have a deep understanding of Chinese and Western culture to overturn people's first impression of Chinese cultural performances," said Jennifer Liu, director of the Vancouver Hanfu Culture Society, a non-profit organization founded by a group. UBC students in the fall of 2011. Since then, the group has grown to 700 members, including university students and their parents.
The event will feature Chinese folk dances, instrumental performances as well as exclusive arrangements, one of which combines Chinese musical elements with a popular Japanese anime song.
Performers dressed in Hanfu, the ancient garment worn by the ethnically majority Han people before the Qing dynasty in China, will bring it all to life, according to Liu.
Hanfu has recently become more visible in China, with more enthusiasts promoting Hanfu culture through social media. Age-old clothes have gone from a fashion style to a social movement, with more and more young people wearing them on the streets to take pictures.
Liu said they hoped to introduce the beauty of Hanfu and traditional Chinese culture to a wider audience.
The event will also be streamed live on YouTube. For more information, visit https://www.eventbrite.ca/e/chinese-instruments-meet-pop-music-tickets-135732071279.