Kid Cudi launches Encore virtual music performance app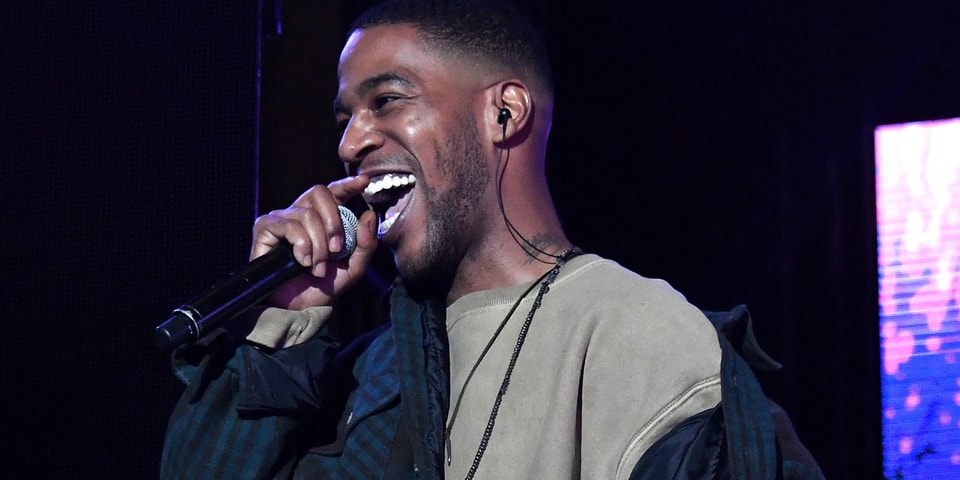 Kid Cudi has launched its Encore interactive live performance app. Working alongside CEO Jonathan Gray and Chairman Ian Edelman, Kid Cudi is the creative director of the app, which bills itself as a "first and foremost music creation platform".
Encore lets artists release new music, interact with fans, and host live shows directly from phones. In turn, fans can attend virtual performances and interact with their favorite artists and other fans. Before a show, fans can hang out in the app's online lobby and socialize while getting excited for the performance.
"My number one priority has always been to inspire others and provide them with the space to tell their own stories authentically and meaningfully," Kid Cudi said in a press release. "We created Encore as a space for artists to share their art, build community, while still being able to pay their rent."
The app is backed by $9 million in funding raised by Battery Ventures, with additional investments from 468 Capital, Parade Ventures, Nomad Ventures, Moving Capital, Kayak Ventures, and Gaingels.
Encore is available to download from the App Store now. Musicians can apply to work with Encore on the app's official website.
In other music news, Buddy announced his second album Super Ghetto and released new song "Wait Too Long" with Blxst.