Manistee musician Tim Krause is a true performer on stage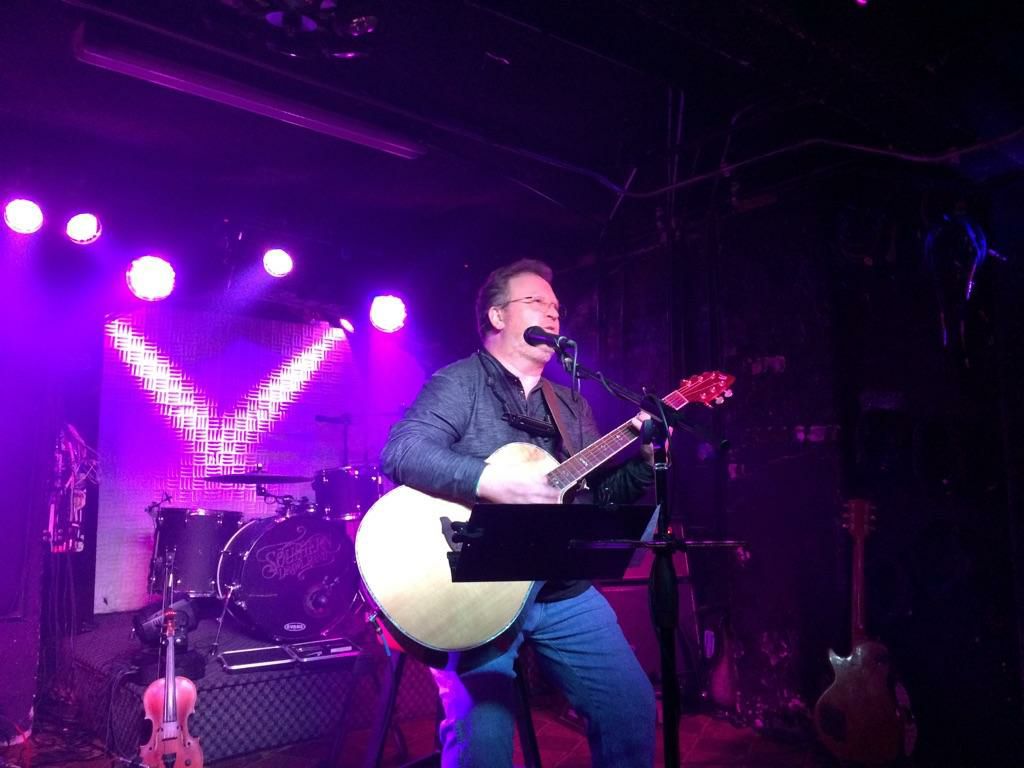 MANISTEE – Those who perform music for public enjoyment at various venues in and around Manistee County essentially fall into one of four basic categories.
There are those who sing, those who play an instrument and the third category is those who sing while playing an instrument. But it's the fourth category that's really special in the world of music; they are the select few who truly entertain with what they do.