Nicole Han launches her musical career with an "aftertaste" | LIFE+ARTS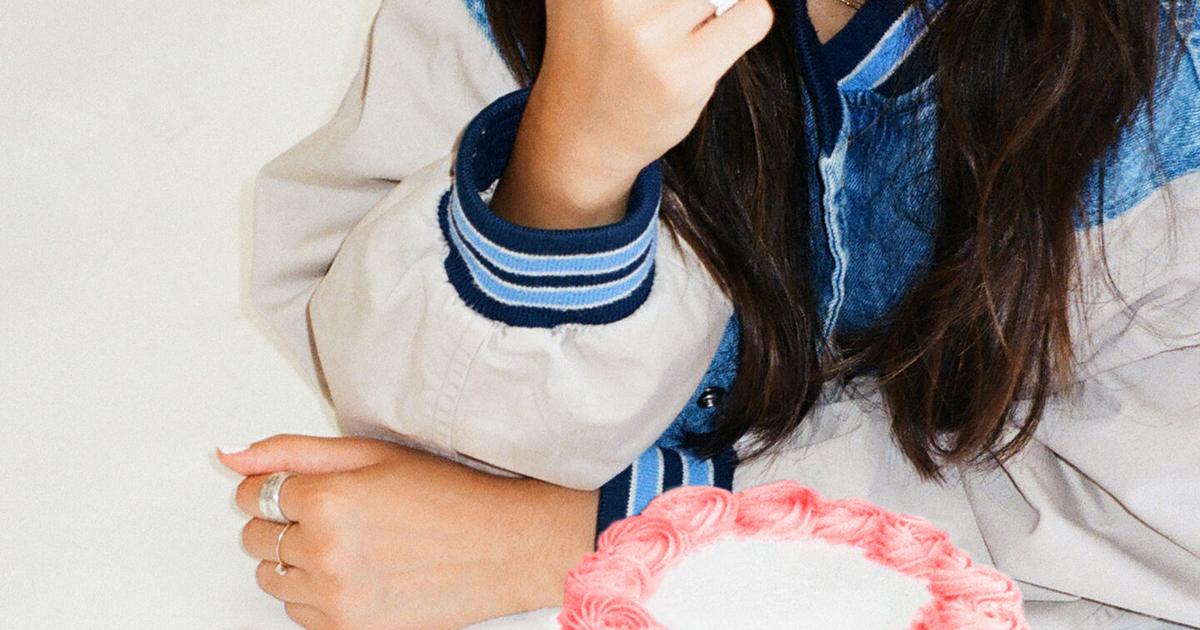 A new singer-songwriter, LMU student Nicole Han, has released her first single "aftertaste" on all streaming platforms. In his second year of studio studies, Han discovered a secret hobby.
"When I was in high school, all the music I wrote was based on my reality, so I didn't want anyone to see it. My friends didn't even know I was writing music," a- Acting as her journal, for years Han has written songs that therapeutically express her personal experiences.
However, COVID-19 has been an eye-opening experience for Han. With nothing to do in quarantine, she let her mind wander and songwriting became more than just a casual hobby; it has become a daily activity. Coming from a musical and artistic family, Han had no trouble writing music and learning to play instruments.
"It's always been very natural for me to write songs," she said. "I love singing covers and songs that already exist, but part of the art that I really love is writing." Han's passion for writing grew during her forties, and she never knew where it would take her.
Han's background in musical theater is similar to that of young artist Olivia Rodrigo, who recently released her debut album "Sour." Rodrigo's alternative pop style inspired Han during his songwriting process. During quarantine, Han turned to TikTok for more inspiration. TikTok played a huge role in Rodrigo's rise to fame, Han was inspired by her and other artists on TikTok, like Ella Jane. This was the beginning of Han's process in writing "aftertaste".
Han started writing her debut single "aftertaste" in March 2021. Han described her writing process as fast and that she likes to finish writing songs in one sitting. She used her quick songwriting skills to write several versions of the song, eventually deciding on her favorite version.
"I wanted to talk about my youth and my teenage years and how overwhelming it was, and a lot of teenagers go through those things, but then things always get better. So I wanted to write a song about how there is always a sweet aftertaste," Han described.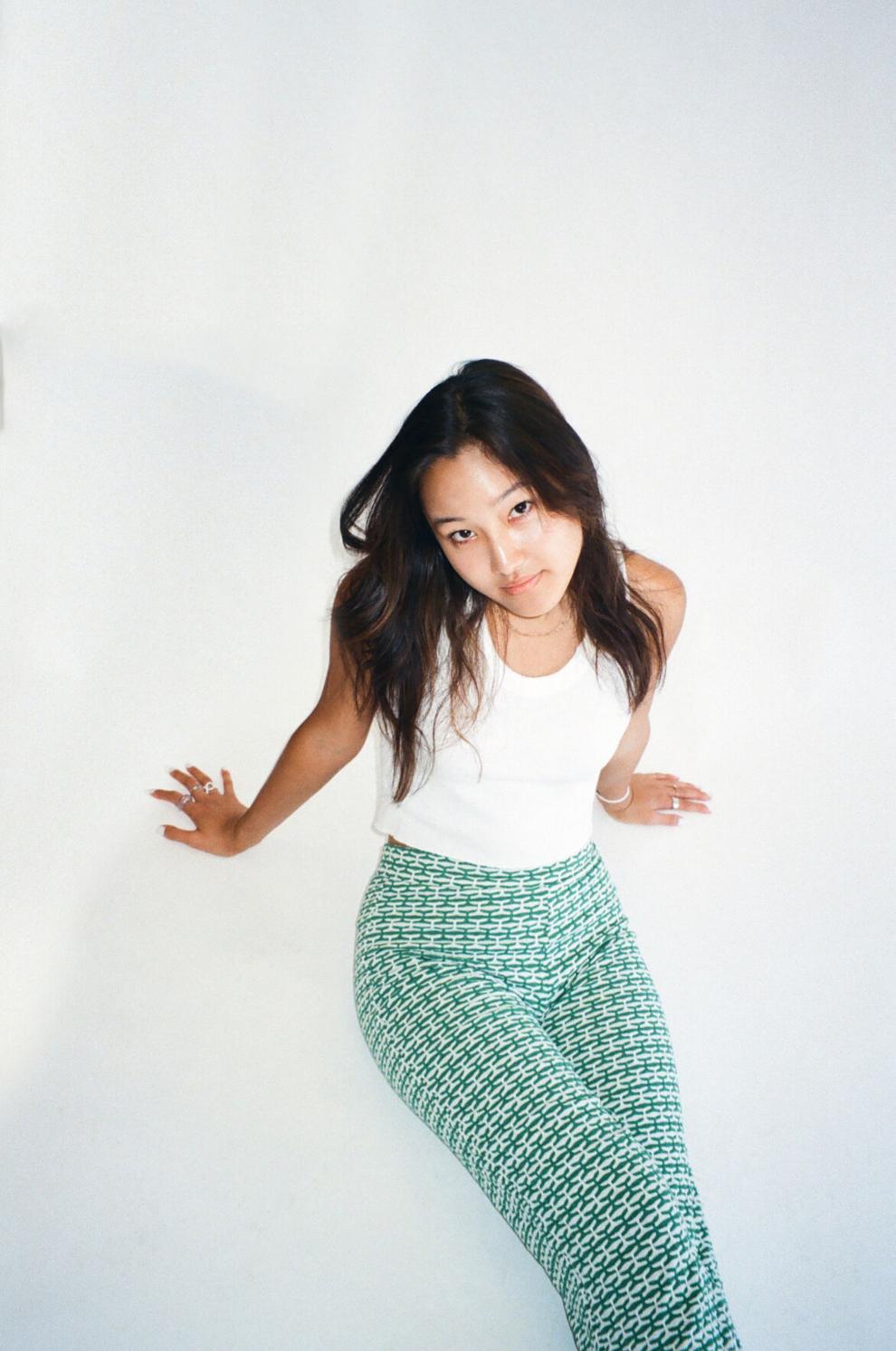 Usually when you think of the word "aftertaste" it has a sour connotation, but she wanted it to have a sweeter meaning.
After writing the song on her piano, she decided it was time to take the next step in her musical career. Last summer, she started working with a music producer.
"I went into the studio in the summer and worked with the producer for about three weeks. It was a pretty quick process, and it was super fun. All the music was done on a computer, we didn't didn't have a live band or anything," Han explained.
Growing up, Han participated in musical theater, so she was used to the spotlight. However, she had never performed her original work in front of a live audience.
"During quarantine, I did a virtual show. It was on Zoom, so it didn't really feel like I was playing in front of an audience," Han said. "However, I would love to have the opportunity to play live. I think it would be super cool, but everything was super fast and new, so I couldn't really think about it.
Han's close friends, Evelyn Torre and Bryce Yoshida, were blown away by her voice. Yoshida loved the melody and thought the lyrics were well written and described the song as super catchy. Torre was impressed and knew everyone was going to love her new single.
"It embodies the conflict of escaping from where you grew up and moving on, while still longing to return to the good old days. This song should be on the radio," Yoshida said. "When I first heard the song, I literally got chills. I was like, 'I'm going to add this to my playlist immediately, it's so good.' I remember I couldn't stop smiling," Torre explained.
Han's friend Amanda Glynn was extremely proud of her when she found out she was releasing a song.
"I always knew she's a creative person who's very talented musically, so I was really excited to hear the song," Glynn said.
Han is super grateful to have had the opportunity to record an original song. She is currently in the process of releasing new music and is very excited to see what the future holds for her.