Senior/Senior Researcher in Music Performance and Pedagogy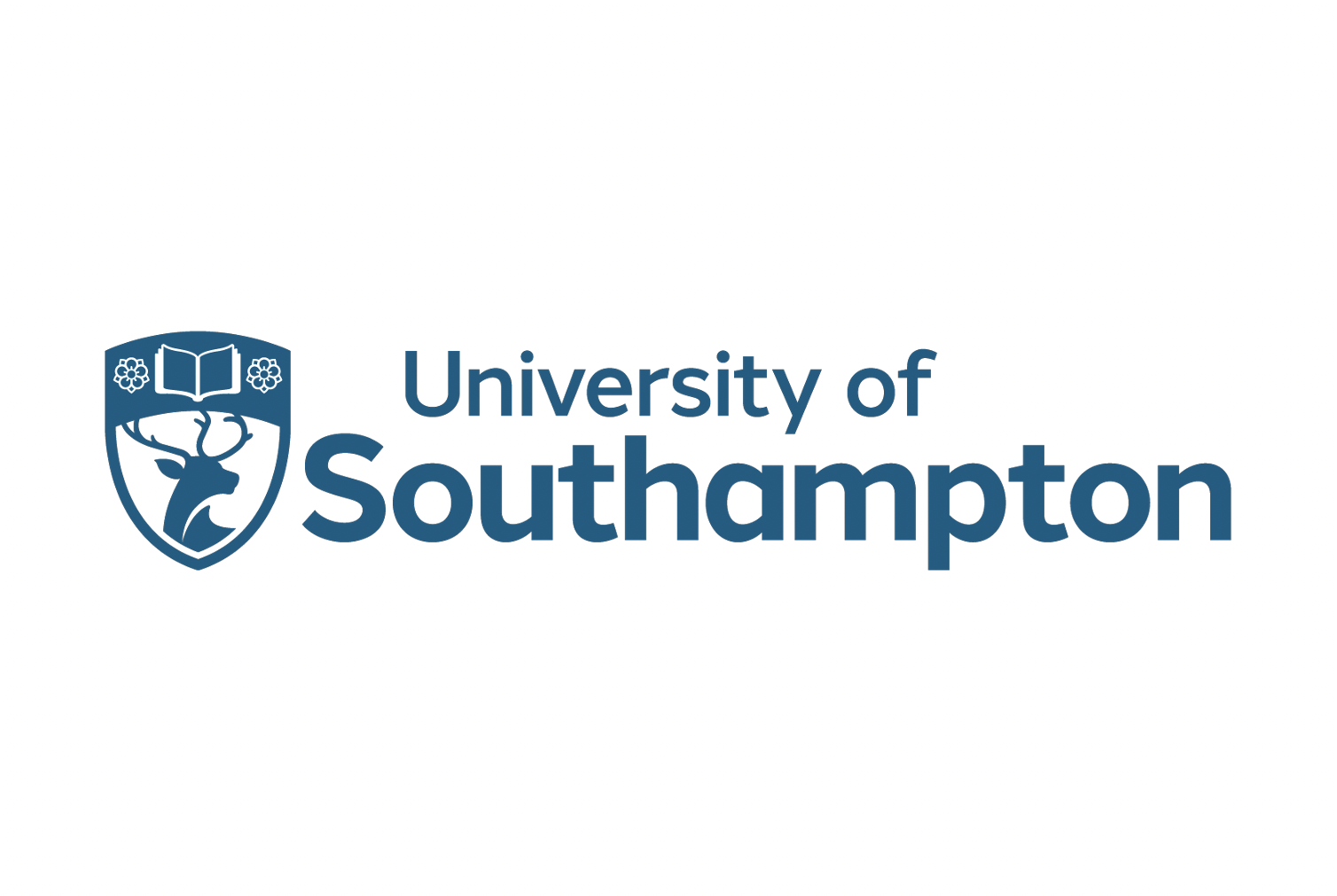 Location: Highfield Campus
Salary: £39,739 to £58,279 per annum, prorated
Permanent part-time (7 hours per week)
Closing date: Monday, June 27, 2022
Date of interview: to be confirmed
Reference: 1836022AR
The Department of Music at the University of Southampton is looking for a part-time (0.2 FTE, 7 hours per week) Senior or Principal Researcher in Music Performance and Pedagogy from 1 September 2022. You will join a vibrant academic community within of the department. of Music in Southampton, an outstanding research and teaching center in musicology, ethnomusicology, performance, music therapy, composition, music technology and music business. Given the part-time nature of the role, you will be encouraged and supported to pursue performance and/or education activities, and possibly other commitments, alongside your work at the University.
You will be a national or international music educator in one or more areas such as: early childhood and primary, secondary education, instrumental/vocal teaching 1-2-1 (at different levels), youth training musicians and/or community music. You can also pursue a performing career in any genre of music. You will draw on your own practice-based experience to help students develop and reflect on their teaching and workshop facilitation skills. You will likely have extensive experience planning and delivering a 1-2-1 instrumental or vocal music lesson program to students of varying ages and abilities. You should have knowledge and understanding of music pedagogical models and an awareness of current trends in music education research.
You will likely have experience delivering innovative teaching in a higher education setting and a willingness to work collaboratively to enrich our curriculum in ways that embody the values ​​of respect, curiosity and sustainability . You will contribute to the teaching and supervision of our taught programs, particularly on our Masters in Performance and Music Education pathways, by presenting lectures, running workshops, taking seminars and leading tutorials. Teaching responsibilities will include practical music education and performance modules as well as project supervision. You will have strong communication skills, the ability to work with others and be able to adapt to teaching approaches suitable for an effective learning experience for international students. You will collaborate with others to develop, shape and innovate our music performance and music education programs.
As a university, we aim to create an environment where everyone can thrive and be proactive in promoting a culture of inclusion, respect and equal opportunity. We particularly welcome applications from women and/or candidates from ethnic minorities who are currently under-represented in our department.
See more details at the link below.