There's Nothing Wrong If Gospel Musicians Opt For Plastic Surgery – Gospel Musician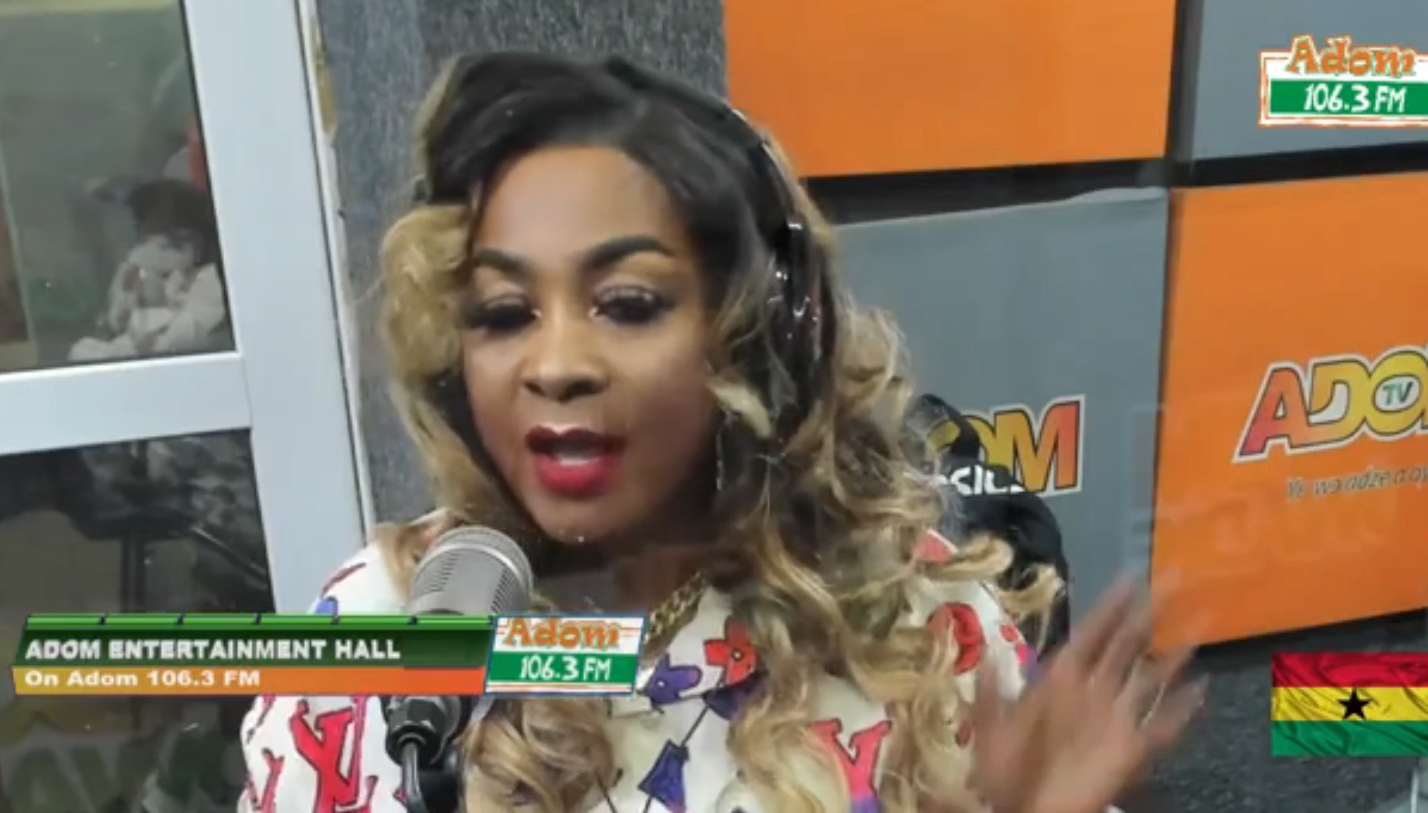 US-based Ghanaian gospel musician Ama Ataa Adomaa, popularly known as the First Lady, says gospel musicians should be allowed to attend plastic surgeries if they wish.
The musician, who is part of the gospel singing duo Heavenly Twins, said she saw nothing wrong with deciding to artificially enhance her beauty.
According to her, some Ghanaians have gotten so entangled in religion that they don't see the point of prettifying themselves.
In an interview on FMit's To entertainment Hall over the weekend, the gospel musician, who is currently defending her latest single, said there are no requirements when it comes to being a gospel musician.
Speaking more about her beliefs, she said "God looks at what's inside the heart" so "there's no need to look ugly thinking God will love you that way, God loves you. really what is beautiful".
"If you can fix your teeth, why can't you fix other parts of your body? I will only shape my butt. If God has given doctors such abilities, we must protect them," she added.
The First Lady noted that there are people who would like to enjoy life, but they use religion to trap themselves.
"If you're able to go to the gym when I don't have time and a doctor says he's going to do it for me then what's wrong? If you don't have money, you'll say that's a bad thing. If you are not wealthy or wealthy, you cannot opt ​​for such procedures," she said.
Speaking further, the First Lady said that most women would love to have plastic surgeries but Ghanaian society prohibits it.
She explained that body image is an issue for many women, especially after giving birth, so if someone has the money to do liposuction, it shouldn't be a problem.
"…then people should also stop wearing wigs…it doesn't matter somehow you have something you use to enhance your beauty," the gospel singer said.
Entertainment critic and artist manager Bulldog, who was also on the show, praised her statement.
According to him, even if his wife wishes to undergo plastic surgery, he will allow her to do so.