Veteran musician Ebenezer Obey loses his son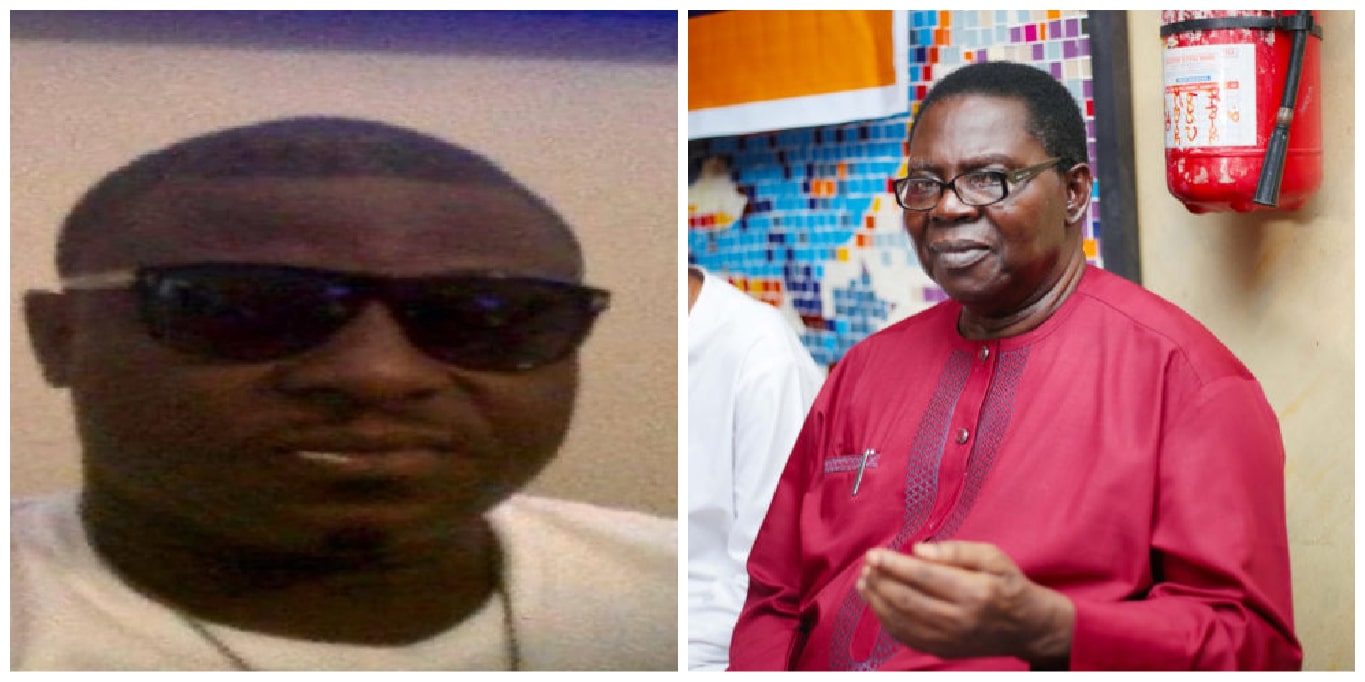 Renowned musician, son of Evangelist Ebenezer Obey, Olalekan Obey-Fabiyi has died.
Fabiyi is believed to have died on Friday at the age of 48 and was laid to rest on Saturday July 30, 2022.
Fabiyi's cause of death has yet to be made public, but reports have confirmed that he was buried just 24 hours after his death was confirmed.
Naija News understands that ten years ago Obey lost his wife, Lady Juliana Obe-Fabiyi.
Wife of veteran musician Juju died precisely on August 23, 2011. Mrs. Juliana, aged 67 at the time, died at Lagos State Teaching Hospital.
Juliana was married to Obey for 48 years before death took her. Obey himself had to debunk several rumors of his death year after year, with unverified sources claiming he had died.
"I thank God and appreciate my fans around the world who have shown concern and concern over the rumored death.
"I want everyone to know that God is with me, I'm alive and not sick, I'm at peace", Obey told the News Agency of Nigeria in an interview several months ago.
Prior to the public announcement of Fabiyi's passing, the publisher of Ovation International, Dele Momodu shared a video on the Instagram handle of Pastor Tobi Adegboyega, founder of UK Salvation Proclaimers Anointed Church aka SPAC Nation, receiving Obey at his home in London.
The musician was accompanied by his son, Bishop Folarin, at Adegboyega.
"Pastor TOBI ADEGBOYEGA receives music legend CHIEF COMMANDER EBENEZER OBEY, accompanied by his son BISHOP FOLARIN OBEY, at his home in London," Momodu had captioned the post on Saturday night.