WATCH: Local musician posts Irish-inspired St. Patrick's Day hip-hop video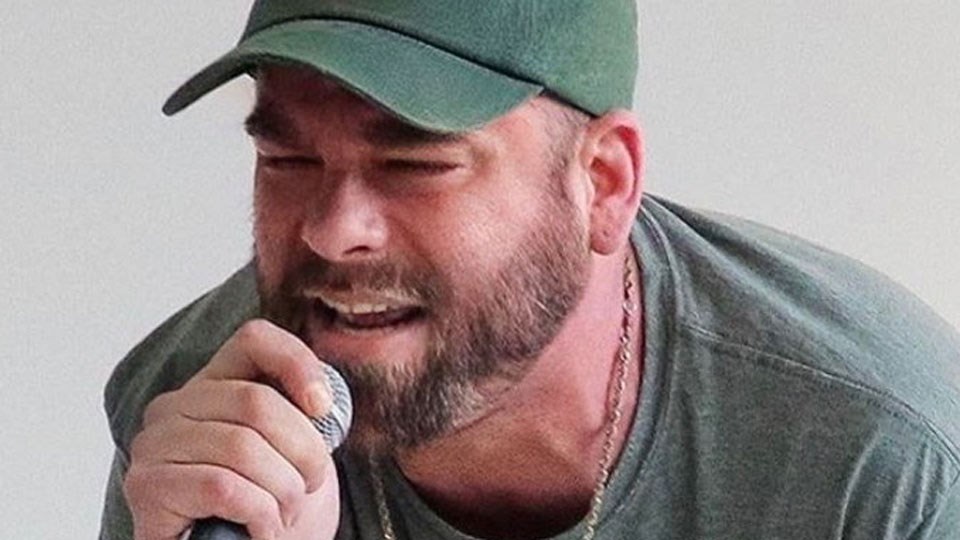 Sudbury hip-hop artist and working-class poet Mickey O'Brien has just released his new music video for his single "Bagloops."
"Bagloops" is the third single from his upcoming album "Shift Change," which he plans to release April 22 on Hand'Solo Records.
You can watch it below. Note that viewer discretion is advised due to mature themes and coarse language.
O'Brien's new version is a nod to his Celtic heritage – with a "Peaky Blinders"-themed music video and bagpipe tunes continuing throughout the song.
"The pacing, lyrical references and cinematic video are a larger-than-life, action-packed nod to O'Brien's Celtic heritage," a press release said.
The song features DJ SLAM! and PremRock and produced by Fresh Kils. DJ SLAM! contributes to the song with a "rowdy sailor song" for the chorus and PremRock was able to deliver a verse in an "abstract rap format".
O'Brien raps about the victory in the song "Bagloops" which is meant to reflect his new purpose in life.
"O'Brien's rapping projects a sense of victory and reflects a man familiar with his strengths who reemerges with a new sense of vigor and purpose," a press release said.
The music video was directed by Dan Jardine of Boom Shoal Enterprises with a "Peaky Blinders" theme.
Peaky Blinders is a show centered on an Irish-Roma gangster family that basically ran the streets in the aftermath of the Great War in 1919.
Jardine has an assortment of "sketchy characters" that reflect the madness of battling for control of an empire in "Bagloops."
The characters in the video are played by friends and collaborators, including producer Fresh Kils, rap artist Max Moon and Hand'Solo Records label head Thomas Quinlan.
To watch the video, go to this link here.